Village Book
Great Kingshill in Words and Pictures: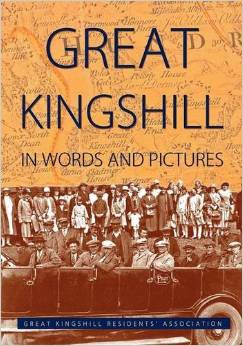 Available to purchase - £10 from This email address is being protected from spambots. You need JavaScript enabled to view it.
Delivered free within Great Kingshill.
A comprehensive, and updated, illustrated village history.
Walks
Walks
Great Kingshill sits at the top of one of the Chiltern Hills and is surrounded by fields and countryside. There are numerous footpaths woven through this pleasant landscape, providing an abundance of wildlife spotting opportunities. In addition to this, a wide variety of farm animals can be seen, including cows, sheep, pigs, goats and even alpacas if you follow the right paths!

On the May Day bank holiday the Great Kingshill Residents' Association normally organises a walk (leaving from the car park on the Common).  See GKRA Events page for more details.   Click here for the route of a previous walk.

Maps detailing the footpaths in the are are available to purchase from the Chiltern Society here.

Alternatively, you can plot your route here.
Pubs, Bars and Restaurants
Pubs, Bars and Restaurants

The Red Lion, (CLOSED FOR REFURBISHMENT) Missenden Road, Great Kingshill, HP15 6EB, Tel: 01494 711262
This is a friendly and welcoming pub, located by the Common, which also specialises
in fresh fish dishes, as well as offering a classic English pub menu.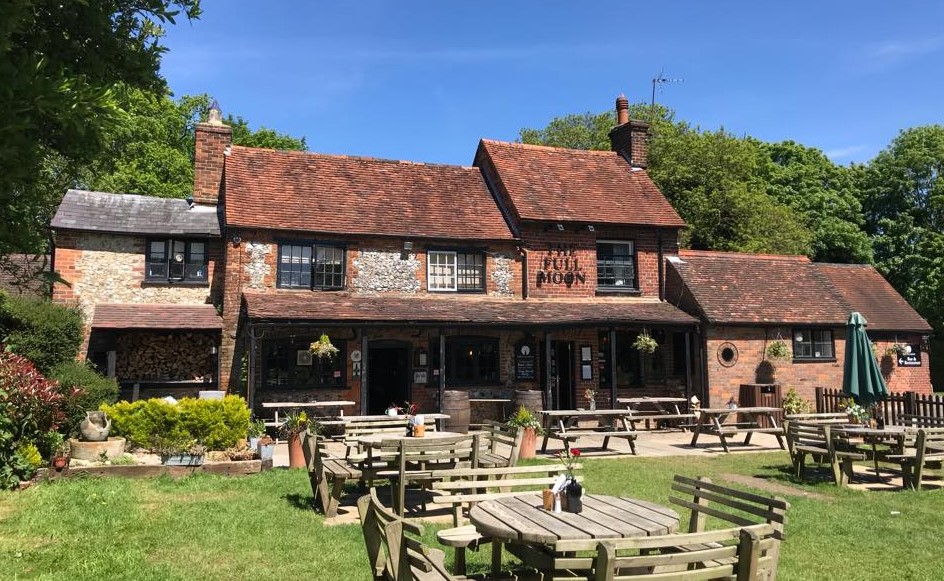 The Full Moon, Hare Lane, Little Kingshill, HP16 0EE, Tel: 01494 862397
A vibrant, inviting pub, offering a comprehensive food menu using locally sourced produce.
Featuring a secluded beer garden, this pub is located a stone's throw away from the Latton Alpaca Farm.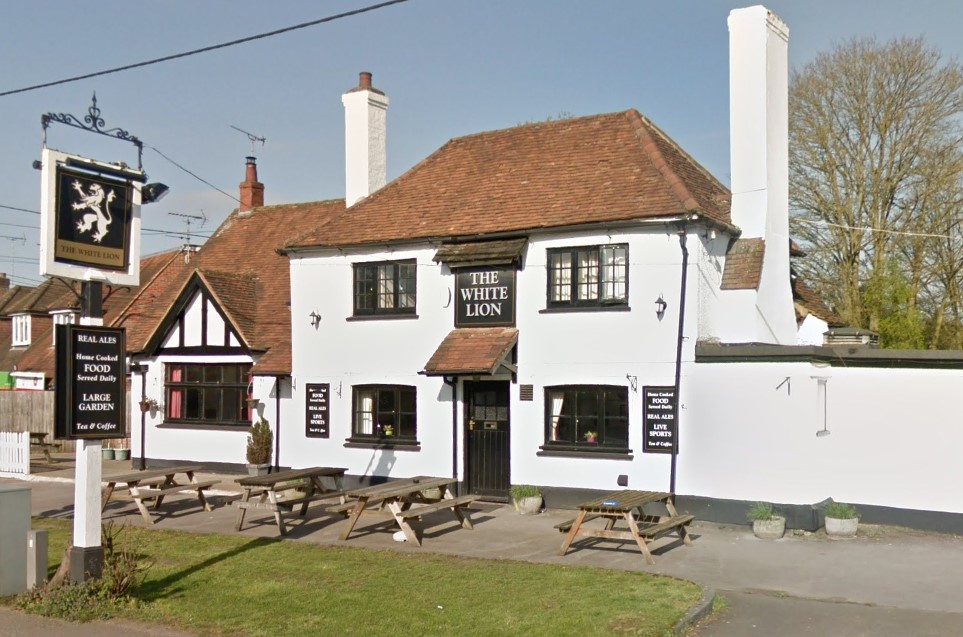 The White Lion, Cryers Hill Rd, Cryers Hill, HP15 6JP, Tel: 01494 713900
A charming village pub selling a choice of real ales,
showing most sporting events, and offering pool and darts playing.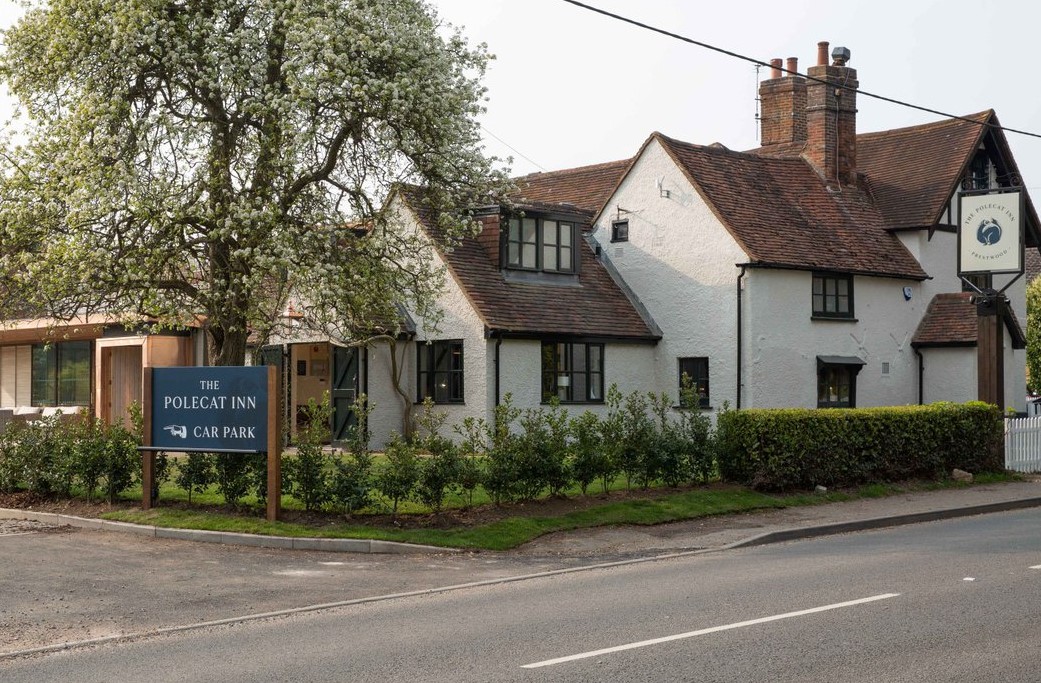 The Polecat Inn, 170 Wycombe Road, Prestwood, HP16 0HJ, Tel: 01494 412514
A recently refurbished pub and spacious restaurant, serving a comprehensive menu
from an open theatre-style kitchen that features a wood-fired pizza oven.