HALLOWEEN TRAIL & TREAT MAP Info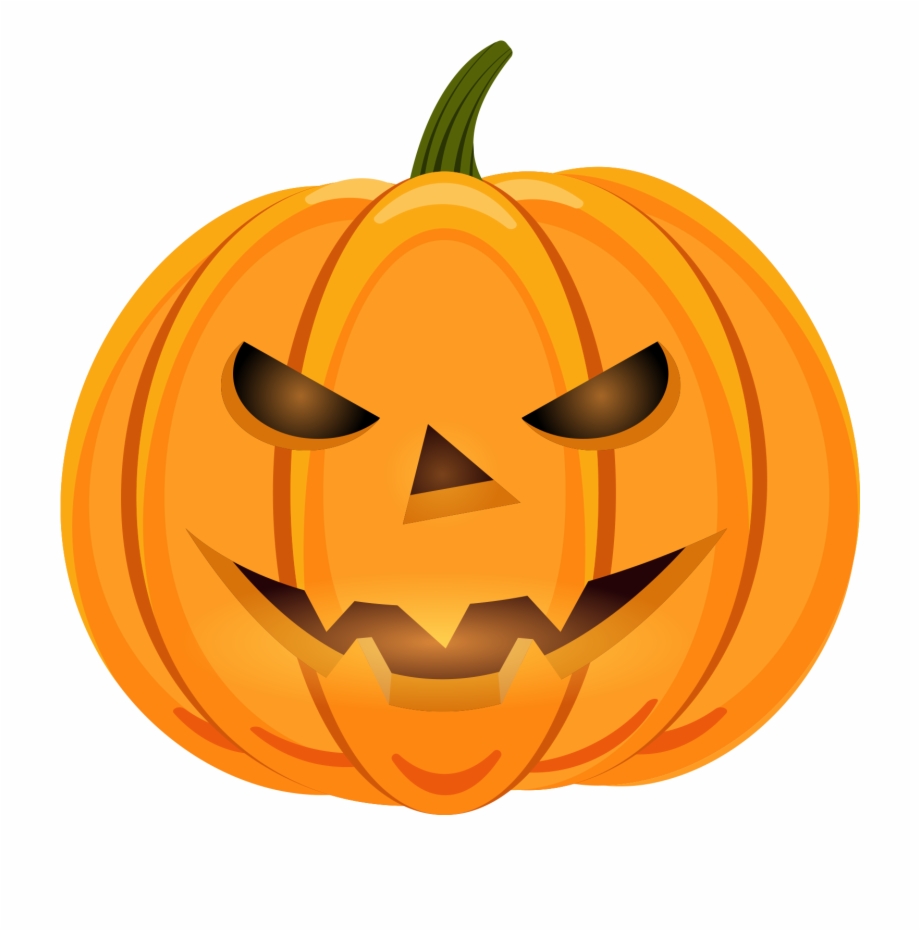 HALLOWEEN TRAIL & TREAT MAP
As trick-or-treating has gone out of the window a bit this year, Friends of Little Kingshill School are pleased to share their Halloween Trail and Treat map!
There will be 8 pumpkins around the village with letters carved into them. Find all 8 and rearrange the letters on them to make a spooky word. Pumpkins will be out from Monday 26th – Saturday 31st October. Enjoy!
Click here for the Halloween Trail & Treat Map!
Please note: This trail is undertaken at your own risk. Children should be supervised by an adult as our village can be dark and have uneven, or no, paths in places. Due to COVID-19 restrictions please avoid trick or treating and ensure social distancing is maintained in line with government guidance when undertaking the trail. We will be putting pumpkins out all through half term week (day and evening) to avoid a rush on one night. Approximate trail distance is 4km.
Join the Community Speedwatch team and help make village roads safer!
Community Speedwatch (CSW) is a national initiative where active members of local communities join with the support of the Police to monitor speeds of vehicles using speed detection devices.
Vehicles exceeding the speed limit are referred to the Police with the aim of educating drivers to reduce their speeds. In cases where education is blatantly ignored and evidence of repeat or excessive offences is collated (even across county borders), enforcement and prosecution follow.
Volunteers receive appropriate training, and are supported by neighbourhood policing team (NPT) staff. The scheme aims to cater for the problem of real or perceived speed related offending, and through partnership with the community it is to be used in circumstances that are necessary, justifiable and proportionate in order to:

Reduce death and injury on the roads
Improve the quality of life for local communities
Reduce the speed of vehicles to the speed limit
Increase public awareness of inappropriate speed

Speedwatch activity is not about interfering with neighbours' behaviour; it is a proactive solution to improve the safety and quality of life for everyone in the community.
To join the village CSW team, please click here and follow the instructions below!
1. Click on:

Register

2. Click on:

Join Existing Group

3. Select:

Thames Valley

4. Select:

Buckinghamshire

5. Select:

Hughenden - Greater Hughenden
This will take you to the page to input all your contact details. Fill out the form, check the terms and conditions, then click Register Me and you're done!
When you log in the first time, you are required to finish a compulsory online training programme that takes you through the rules and procedures governing your participation in Community Speedwatch. Once successfully completed, you will be qualified to help out with Community Speedwatch initiatives in the village!
EXPRESSION OF THANKS TO VOLUNTEERS - HPC
National Volunteer Week

5th June 2020
Dear Volunteer,

The arrival of the pandemic to our shores has brought so much unhappiness to countless families but it has also brought out the volunteer spirit and opened a stream of kindness across the UK.

There have been so many helpful neighbourly acts by residents, be it as part of the organised support groups that have sprung up across the Parish or as individuals, that it is not possible to personally
thank you.

In National Volunteer Week I would like to thank you all on behalf of the Parish Council for your help to our community.

Hopefully we are on the slow steps back to normality from this awful situation but even so there will still be a need for your ongoing support for some time to come as many residents will continue to
require your help.

Thank you once again for your kindness.

Stay safe,

Paul
Paul Nicholls
Chairman
Hughenden Parish Council