Pubs, Bars and Restaurants


The Lounge India, Missenden Road, Great Kingshill, HP15 6EB, Tel: 01494 716181 or 01494 931022
Indian restaurant and takeaway, offering authentic Indian cuisine.
The Basil & Thyme, Missenden Road, Great Kingshill, HP15 6EB, Tel: 01494 711262
Refurbished restaurant serving the best in traditional cuisine.
With ample parking onsite, indoor and outdoor seating areas.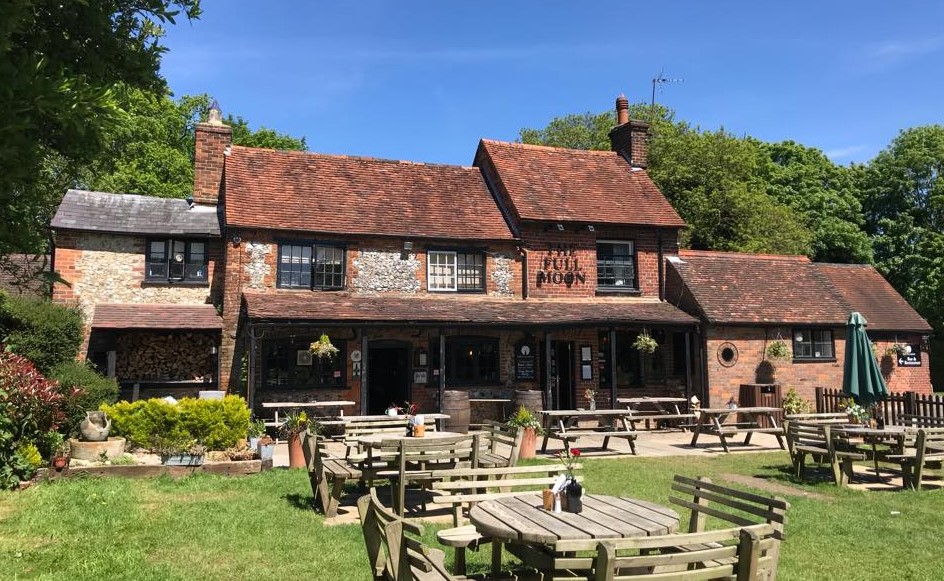 The Full Moon, Hare Lane, Little Kingshill, HP16 0EE, Tel: 01494 862397
A vibrant, inviting pub, offering a comprehensive food menu using locally sourced produce.
Featuring a secluded beer garden, this pub is located a stone's throw away from the Latton Alpaca Farm.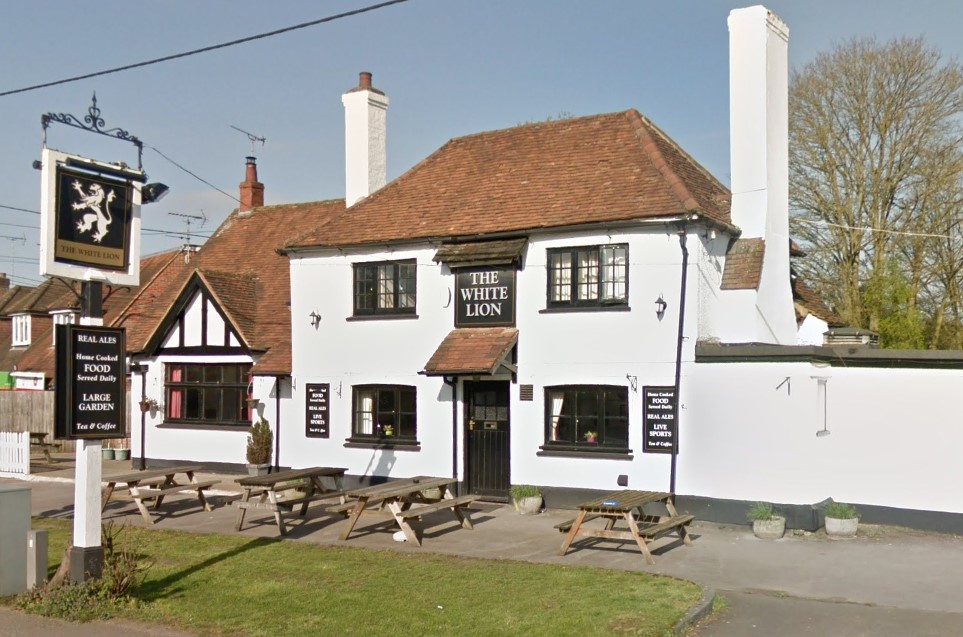 The White Lion, Cryers Hill Rd, Cryers Hill, HP15 6JP, Tel: 01494 713900
A charming village pub selling a choice of real ales,
showing most sporting events, and offering pool and darts playing.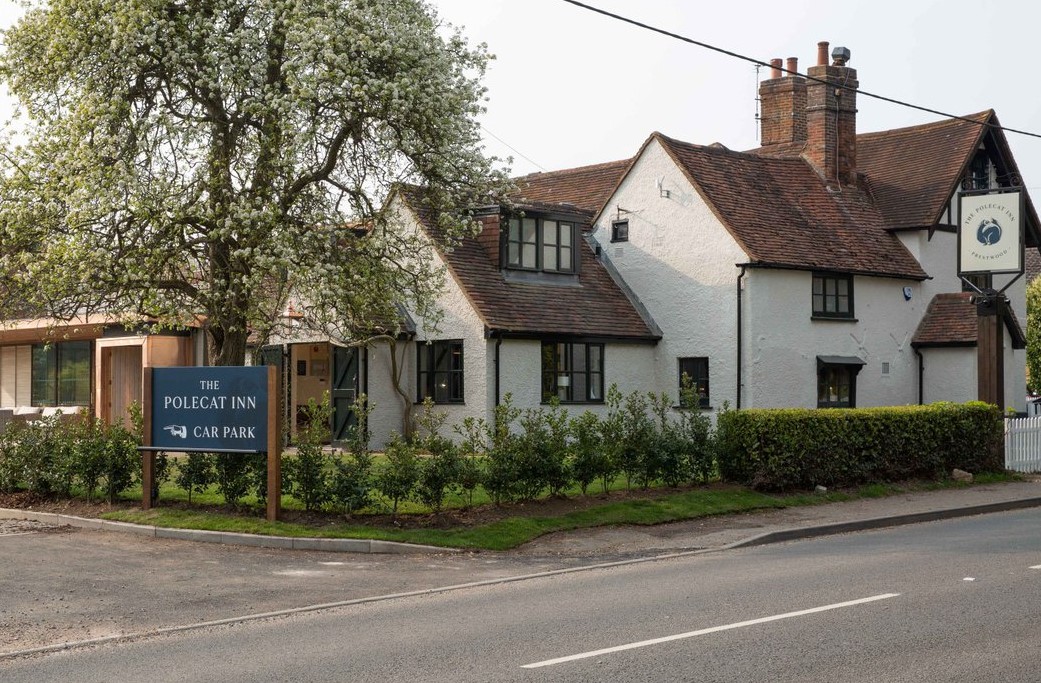 The Polecat Inn, 170 Wycombe Road, Prestwood, HP16 0HJ, Tel: 01494 412514
A recently refurbished pub and spacious restaurant, serving a comprehensive menu
from an open theatre-style kitchen that features a wood-fired pizza oven.