Pubs, Bars and Restaurants


The Lounge India, Missenden Road, Great Kingshill, HP15 6EB, Tel: 01494 716181 or 01494 931022
Indian restaurant and takeaway, offering authentic Indian cuisine.
With ample parking onsite, indoor and outdoor seating areas.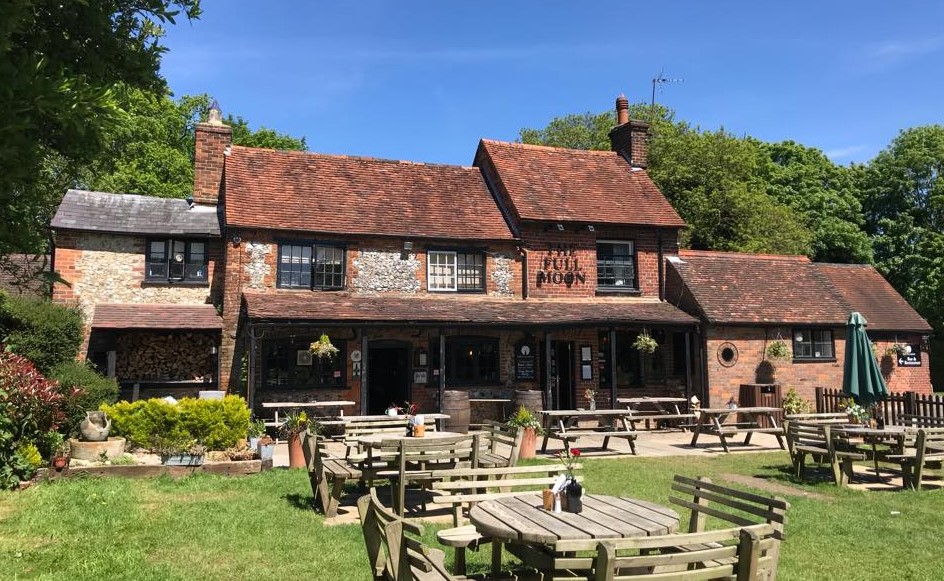 The Full Moon, Hare Lane, Little Kingshill, HP16 0EE, Tel: 01494 862397
A vibrant, inviting pub, offering a comprehensive food menu using locally sourced produce.
Featuring a secluded beer garden, this pub is located a stone's throw away from the Latton Alpaca Farm.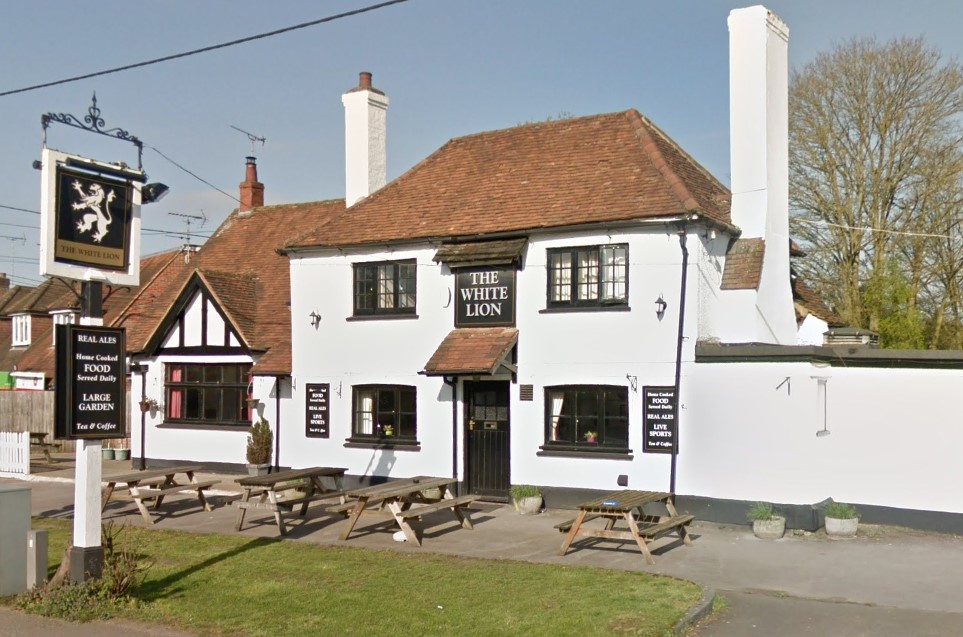 The White Lion, Cryers Hill Rd, Cryers Hill, HP15 6JP, Tel: 01494 713900
A charming village pub selling a choice of real ales,
showing most sporting events, and offering pool and darts playing.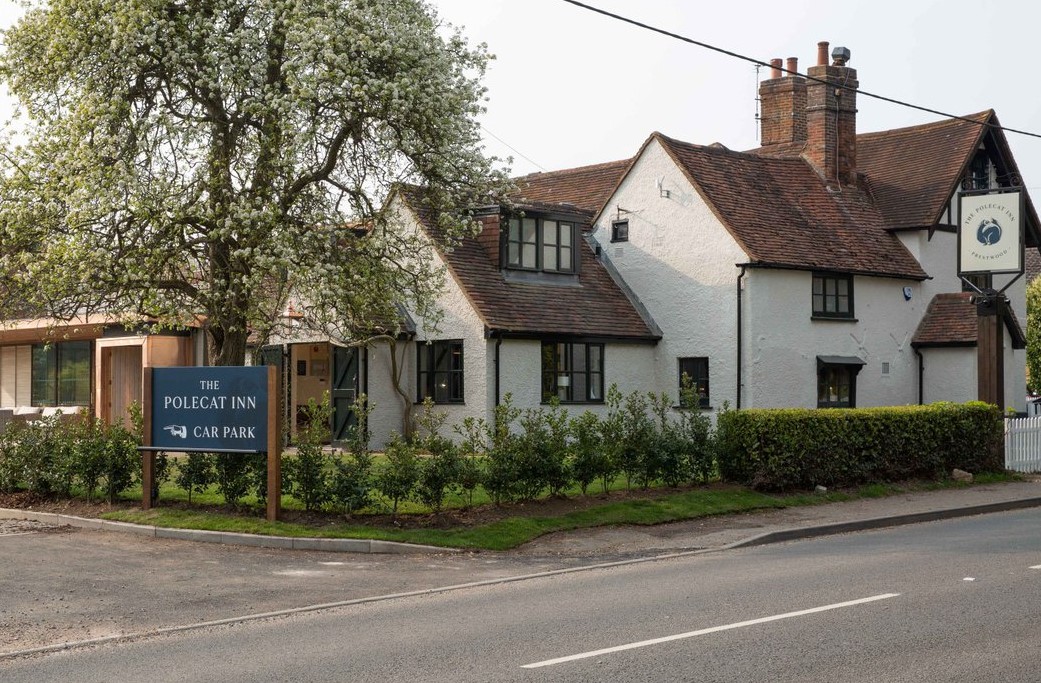 The Polecat Inn, 170 Wycombe Road, Prestwood, HP16 0HJ, Tel: 01494 412514
A recently refurbished pub and spacious restaurant, serving a comprehensive menu
from an open theatre-style kitchen that features a wood-fired pizza oven.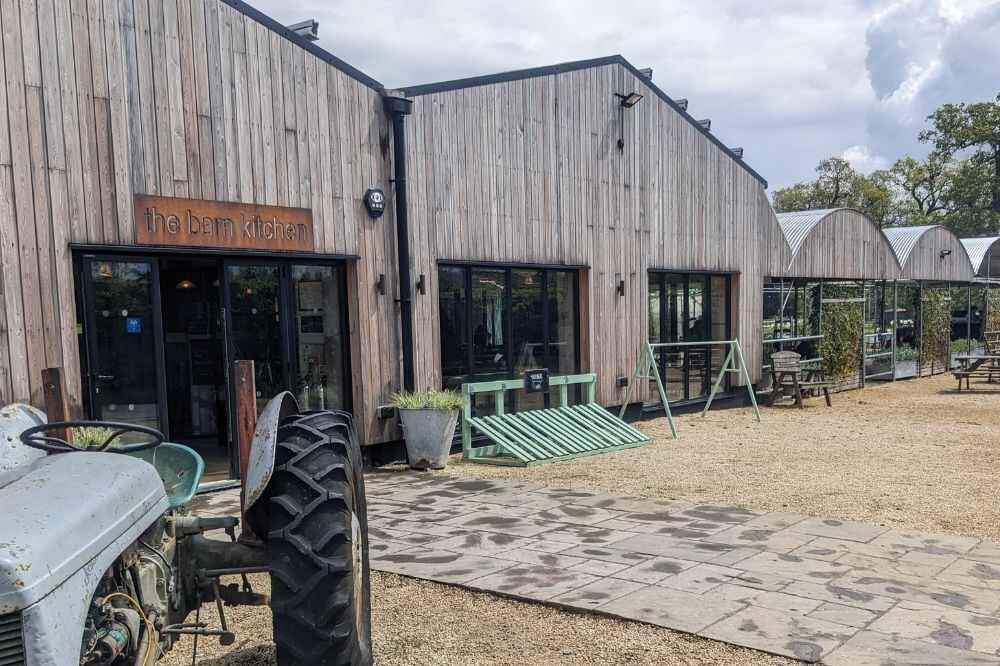 The Barn Kitchen, Peterley Manor Farm, Peterley Lane, Great Missenden, HP16 0HH, Tel: 01494 863566
A rustic cafe and restaurant, offering comprehensive menu showcasing the best of Chilterns produce,
choice of indoor or outdoor dining, and dog-friendly for those that visit from the country footpaths.