Village Issues
For the latest information on local issues please also see:
Parking on pavements - please be considerate! 
A village resident has voiced concern about inconsiderate parking on pavements which is a recurring issue in many places throughout the UK. Whilst parking on the pavement outside of the city of London is not illegal, it can be both inconvenient and often dangerous for pedestrians who find the footpath blocked, sometimes entirely, by someone who has parked in a hurry and without due care and attention for fellow road and pavement users. 
The Highway Code states the following:
244. You MUST NOT park partially or wholly on the pavement in London, and should not do so elsewhere unless signs permit it. Parking on the pavement can obstruct and seriously inconvenience pedestrians, people in wheelchairs or with visual impairments and people with prams or pushchairs.
Law GL(GP)A sect 15
There are some roads in the village where parking on the pavement is a necessary evil. However, pavement parking can be dangerous on the main routes through the village (e.g. Missenden Road) where it can cause a hazard to pedestrians and other vehicles. If you do find yourself in a situation where you have to park your car on the pavement, please do so in a considerate fashion, allowing enough room for pedestrians to pass by, bearing in mind people with pushchairs or in wheelchairs etc. Pushing the wing mirror in on the pavement side is also a courteous gesture!
Dog owners warned after pets shot for attacking sheep
Now that the weather is more clement and it is pleasant to get out into the country with the dog, as responsible owners it is our duty to keep our animals under control. GKRA have been asked by the local farming community to request that owners think before releasing dogs off the lead on farmland.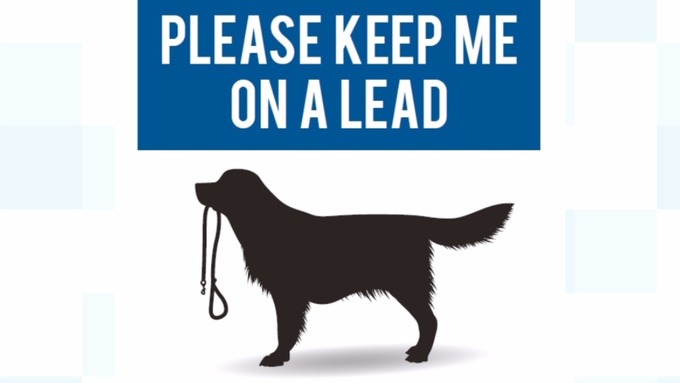 This police statement came from the ITV website:
"We are now well into lambing season and we are already starting to have problems with dogs. Farmers are within their rights to shoot dogs worrying sheep on their land. To lose sheep and unborn lambs has a big effect on farmers' livelihoods. To lose a loved pet causes huge upset for dog owners too. All is takes to avoid this distress is to keep dogs on leads and make sure they cannot get out and run loose." – PC MIKE BARNETT
Nobody wants to lose a family pet, but this is a possibility if your dog threatens the life of a farm animal and the livelihood of the farmer. Please keep your dog on a lead on farmland.