Village Issues
For the latest information on local issues please also see:
Dog owners warned after pets shot for attacking sheep
Now that the weather is more clement and it is pleasant to get out into the country with the dog, as responsible owners it is our duty to keep our animals under control. GKRA have been asked by the local farming community to request that owners think before releasing dogs off the lead on farmland.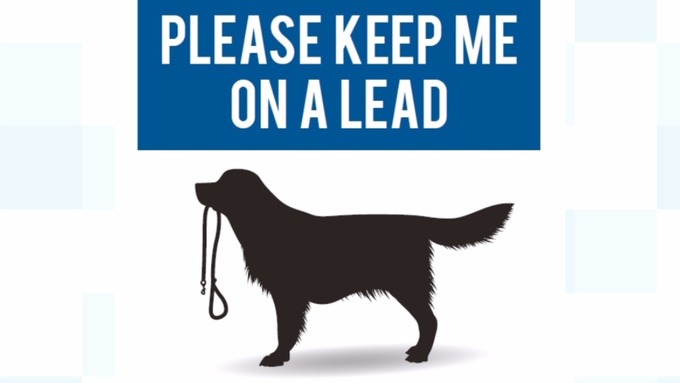 This police statement came from the ITV website:
"We are now well into lambing season and we are already starting to have problems with dogs. Farmers are within their rights to shoot dogs worrying sheep on their land. To lose sheep and unborn lambs has a big effect on farmers' livelihoods. To lose a loved pet causes huge upset for dog owners too. All is takes to avoid this distress is to keep dogs on leads and make sure they cannot get out and run loose." – PC MIKE BARNETT
Nobody wants to lose a family pet, but this is a possibility if your dog threatens the life of a farm animal and the livelihood of the farmer. Please keep your dog on a lead on farmland.