The Residents' Association
The Great Kingshill Residents' Association (GKRA) is open to all residents of the village.
The Association exists to keep abreast of local matters such as planning concerns and road safety, and to co-ordinate activities such as village maintenance and social events.
The GKRA produces a quarterly newsletter; distributed to homes in Great Kingshill. Articles and advertisements are always welcome (please contact Newsletter Secretary - details on the GKRA Newsletters page).
We aim to keep our members informed about local issues through the Newsletter. We can also update you via email alerts which enable us to spread the word more promptly (if you'd like to receive email alerts please register here).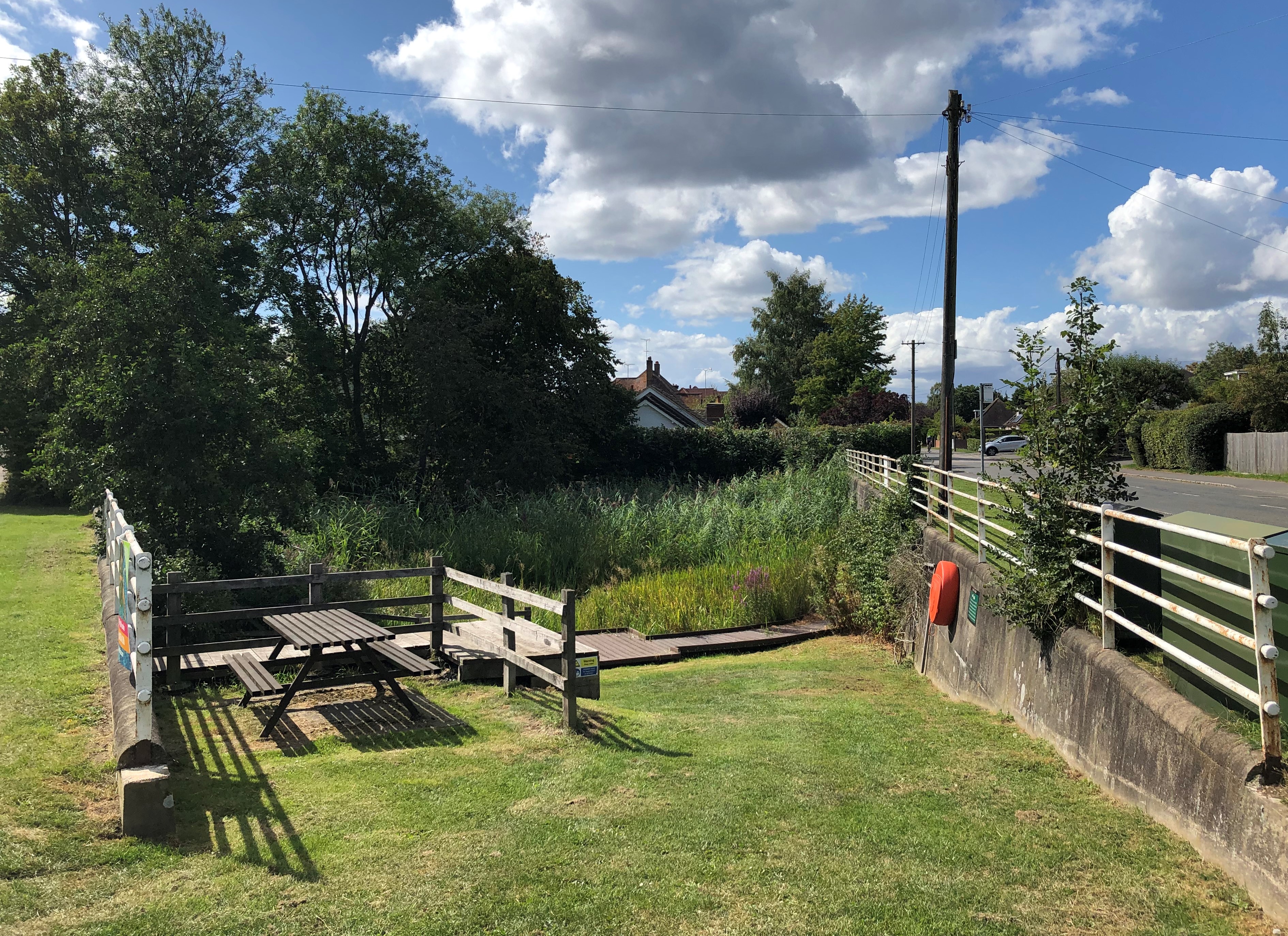 The GKRA is run by a committee who are volunteers; they meet every month (apart from August). We also have a team who organise events. We are always looking for more volunteers to either join the main committee or the events team - any contribution of time is welcome so please contact us if you would like to help out!
We have a history of putting on fun and successful social events which are open to all - quizzes, village fetes and beer festivals, food and wine evenings, Easter egg hunts, etc. These don't happen by magic and might not happen at all without people volunteering to help.
We collaborate with other local organisations - Hughenden Parish Council (HPC), Neighbourhood Action Group (NAG), Thames Valley Police, etc. You can see updates from these groups in the 'Local Information' section.
Welcome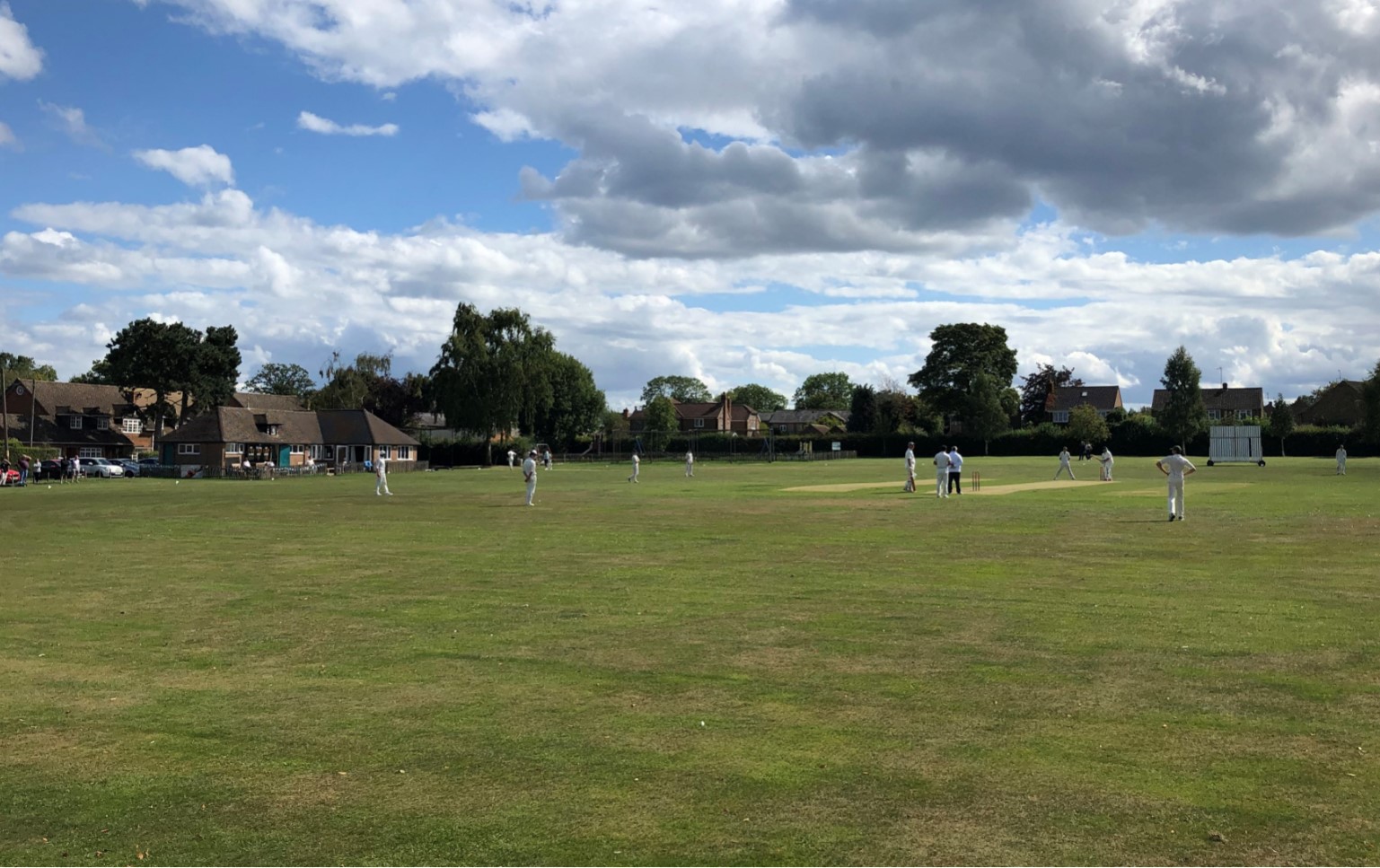 Great Kingshill is a quiet Buckinghamshire village located in the Chiltern Hills, midway between Great Missenden and High Wycombe.
At the heart of the village is the Common, which is home to Great Kingshill Cricket Club and features two children's playgrounds.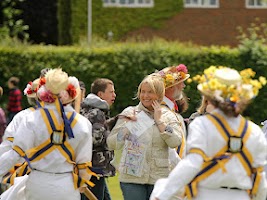 Alongside the Common is the local Spar Store, which offers a wide variety of everyday essentials, as well as the welcoming Red Lion pub and restaurant for all your refreshment needs.
A short walk along the main road brings you to the Village Hall which is a hub of both social and physical activity.
At the other end of the village you will find Cryers Hill Post Office & Londis Convenience Store, the White Lion pub and Great Kingshill Church of England Combined School.
The countryside and farm land surrounding Great Kingshill is beautiful, with numerous fields and woods to explore via an abundant network of footpaths.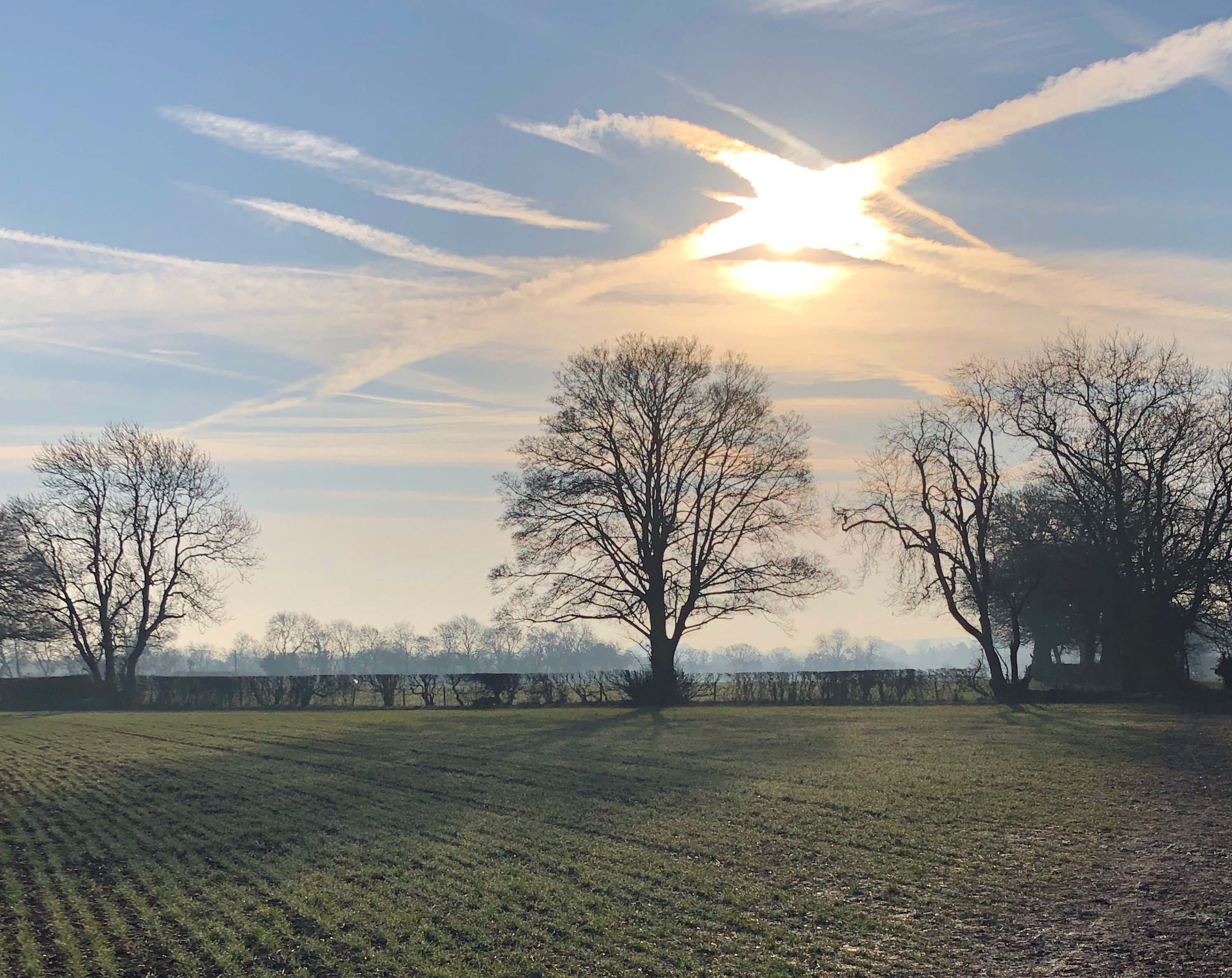 Village Map
Located on the A4128 High Wycombe to Great Missenden road, Great Kingshill is about 4 miles north east from High Wycombe. From that direction, follow the road towards Hughenden, continuing over the Hamilton Road and Hughenden Avenue roundabouts. Pass Hughenden Manor on the left and turn right at the next roundabout. Continue following A4128 signs up through Cryers Hill, passing the school, shop and pub, proceeding into the village of Great Kingshill.