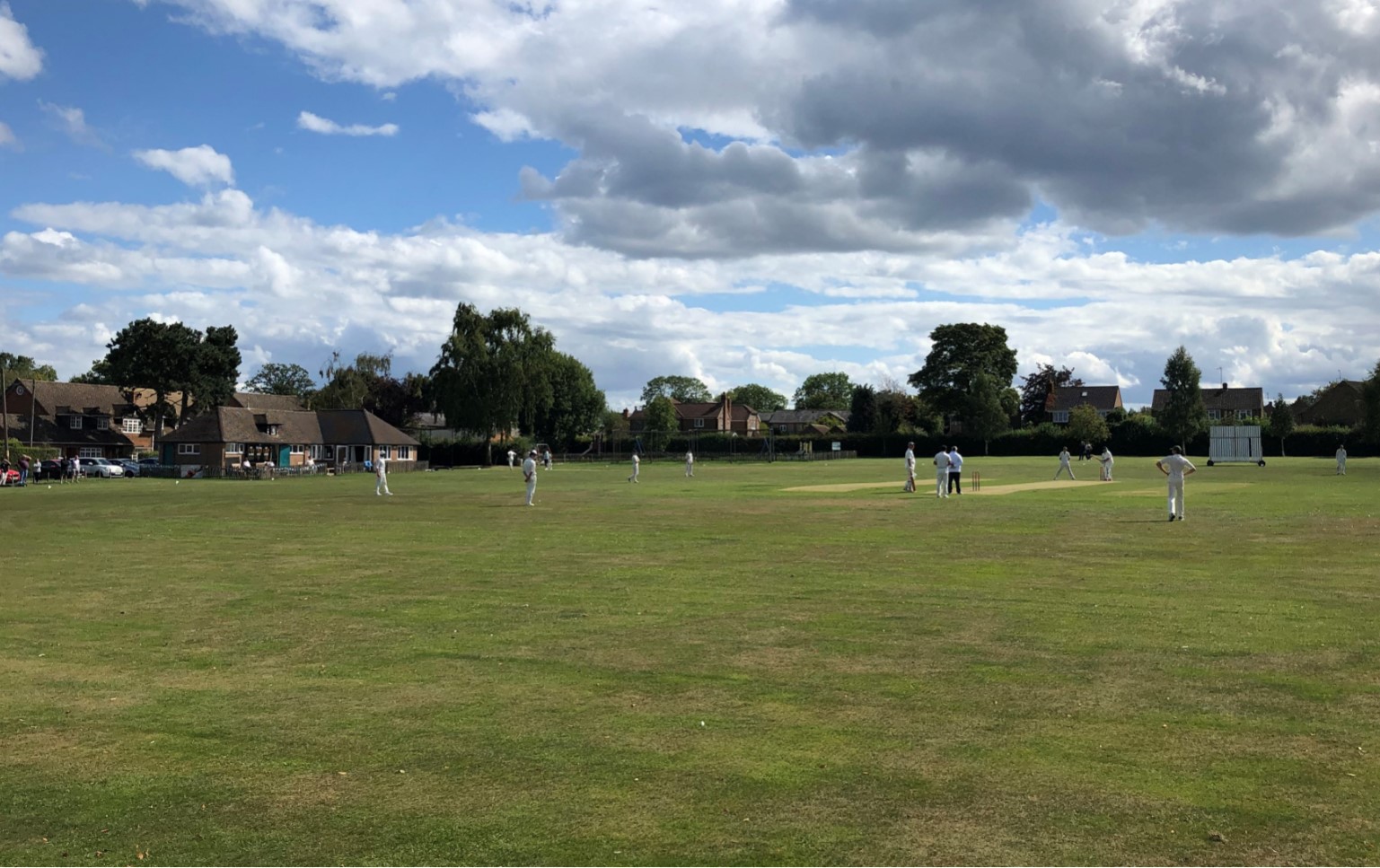 Great Kingshill is a quiet Buckinghamshire village located in the Chiltern Hills, midway between Great Missenden and High Wycombe.
At the heart of the village is the Common, which is home to Great Kingshill Cricket Club and features two children's playgrounds.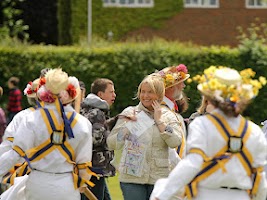 Alongside the Common is the local Spar Store, which offers a wide variety of everyday essentials, as well as the welcoming Red Lion pub and restaurant for all your refreshment needs.
A short walk along the main road brings you to the Village Hall which is a hub of both social and physical activity.
At the other end of the village you will find Cryers Hill Post Office & Londis Convenience Store, the White Lion pub and Great Kingshill Church of England Combined School.
The countryside and farm land surrounding Great Kingshill is beautiful, with numerous fields and woods to explore via an abundant network of footpaths.